Unique concept for
MS-based quantification
Bringing precision into absolute proteome quantification
for next generation blood profiling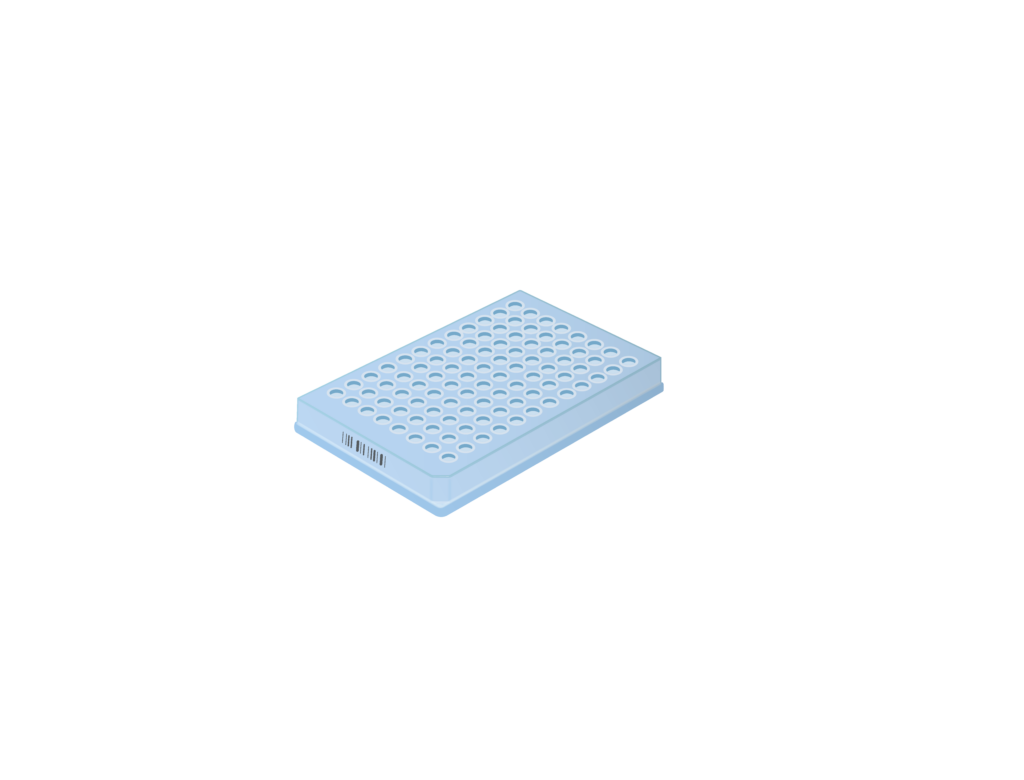 Quantitative Recombinant Protein Standards – qRePS™

Quantitative Recombinant Protein Standards (qRePS™), the solution to your quantitative proteomics needs. Our Lys and Arg 13C and 15N labeled recombinant human protein fragments are designed to serve as internal standards in MS-based quantitative proteomics experiments. qRePS are cleavable standards ensuring accurate and precise multi-peptide quantification while being compatible with standard workflows.
Our qRePS are delivered as multiplex panels specifically designed for analysis of raw blood plasma in prealiquoted 96-well plates and easy-to-use vacuum dried format. Each qRePS within our panels has been titrated to represent the respective target protein amount requiring only an equivalent of one microliter of raw blood plasma to be added.

Our Story
ProteomEdge™ is a company from Stockholm, Sweden, started by researchers at the Human Protein Atlas program (www.proteinatlas.org) and the national infrastructure Science for Life Laboratory (www.scilifelab.se).
The company is developing proprietary analysis platforms based on mass spectrometry to offer labeled protein standards for a wide range of protein targets of both clinical and research interest.
The first product will be launched in July 2023.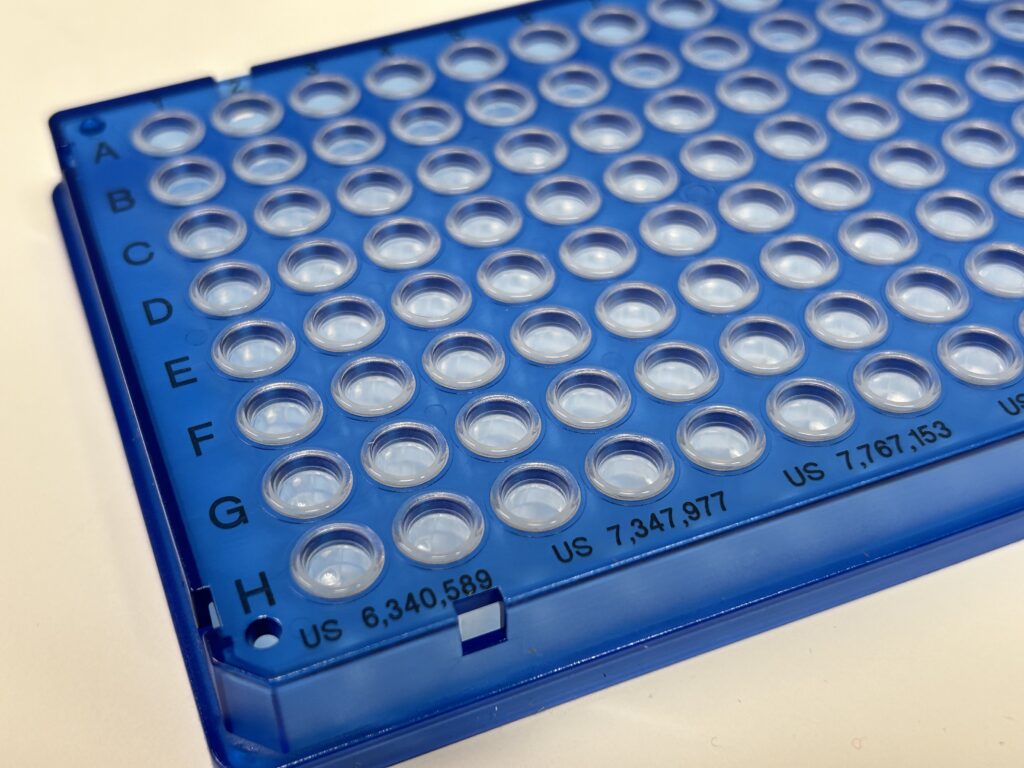 ---
Vision
Bringing precision into absolute proteome quantification for next generation blood profiling.
Mission
Providing an analytical platform for state-of-the-art accuracy for absolute protein quantification using mass spectrometry.
Contact us for more information