Our Story
ProteomEdge® is a company from Stockholm, Sweden, started by researchers at the Human Protein Atlas program (www.proteinatlas.org) and the national infrastructure Science for Life Laboratory (www.scilifelab.se).
The company is developing proprietary analysis platforms based on mass spectrometry to offer labeled protein standards for a wide range of protein targets of both clinical and research interest.
The first product – ApoEdge® was launched November 1, 2023.
DiscoveryEdge® – a product to explore more than 150 protein targets – is estimated to be available in January 2024.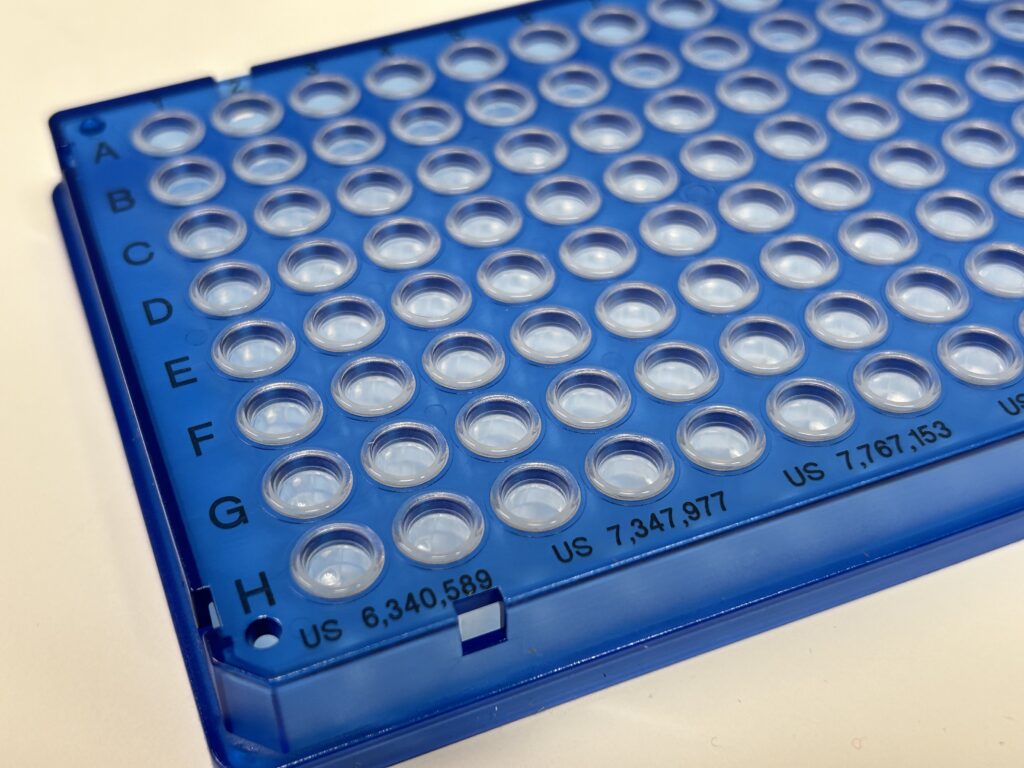 ---
Vision
Bringing precision into absolute proteome quantification for next generation blood profiling.
Mission
Providing an analytical platform for state-of-the-art accuracy for absolute protein quantification using mass spectrometry.